Medical Massage Specialties would like to thank everyone for their patronage over the years. We have now been serving our community for over 10 years and we are still going strong.
We will continue taking extra steps to assure the health and safety of our clients, therapists, and their loved ones.
We ask that anyone not feeling well or who has been in contact with someone who isn't feeling well Please reschedule your appointment. Of course we will be following all cleaning and sanitation protocols to maintain a safe and healthy space. We appreciate your cooperation. 
Office Hours:
Monday – 11:00 am – 7:00pm
Tuesday, Wednesday &  Friday  9:00am – 7:00pm
Thursday – 11:00am – 7:00pm
Saturday
– 12:00 noon – 6:00pm
Sunday – closed
Book online or simply call or text to schedule your appointment.
Office (703) 686-4092
Our address is 10600 Crestwood Dr., Manassas VA 20109
When you arrive at the Crestwood Professional Center come to the North entrance, we are the first building on the right and the first parking lot on the right. See you soon!
Welcome to Medical Massage Specialties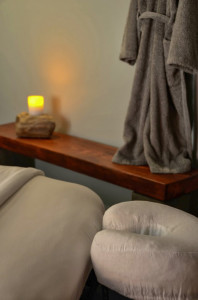 We offer a Great Massage in a Relaxing Atmosphere at Affordable prices. Our staff of highly qualified, certified, and licensed massage therapists offer a custom-tailored approach to your specific massage needs. We provide a wide variety of services ranging from a relaxing stress relief massage to deep therapeutic work. Do you have pain or stiffness in your back, neck, or shoulders? A deep tissue therapeutic massage may be just what you need. Are you training for an upcoming sporting event? Perhaps a sports massage is for you. Do you have a long commute or spend long hours in front of the computer? We can help you de-stress and relax your tight muscles. Enjoy a specifically designed massage therapy treatment custom tailored to your individual needs. We also offer Reiki.
You Receive a True Hour in Massage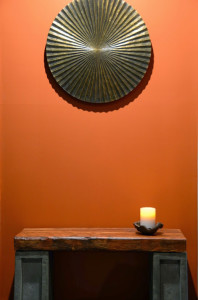 Here at Medical Massage Specialties, a one-hour massage is truly 60 minutes of massage, unlike most spas or offices which only give 50 minutes of massage time. Imagine that; it is like getting 1 free massage for every 5 massages you enjoy. Because we allow this extra time, your benefit from the massage is greatly increased. We only use the highest-quality organic jojoba oil and pure essential oils in our treatments. If you have allergies, you never need to worry as our linens are always laundered with free and clear detergents and softeners.
Join our Wellness Family
Our facility is awesome! We have several therapists with many different treatment styles. Please see the Meet the Practitioners tab to learn more about our caregivers. At Medical Massage Specialties, our mission is to be an important part of your overall wellness program. We are a goal-oriented massage therapy service providing our healing touch in a wonderful relaxing atmosphere. Please take the time to review the variety of techniques and Services that we provide to see if they are right for you.