Spa Hours:
Monday –  Friday  9:00am-8:00pm
Saturday 8:00am-3:00pm
Book online or simply call to schedule.
Office (703) 686-4092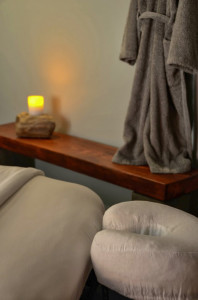 Welcome to Medical Massage Specialties. Our staff of highly qualified, certified, and licensed massage therapists offer a custom-tailored approach to your specific massage needs. We provide a wide variety of services ranging from Aromatherapy to Hot Stone Massage. Do you have pain or stiffness in your back, neck, or shoulders? A deep tissue therapeutic massage may be just what you need. Are you training for an upcoming sporting event? Perhaps a sports massage is for you. Do you have a long commute or spend long hours in front of the computer? We can help you de-stress and relax your tight muscles. Enjoy a specifically designed massage therapy treatment custom tailored to your individual needs. We also offer Reiki.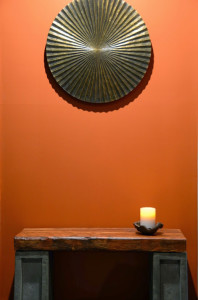 Here at Medical Massage Specialties, a one-hour massage is truly 60 minutes of massage, unlike most spas or offices which only give 50 minutes of massage time. Imagine that; it is like getting 1 free massage for every 5 massages you enjoy. Because we allow this extra time, your benefit from the massage is greatly increased. We only use the highest-quality organic jojoba oil and pure essential oils in our treatments. If you have allergies, you never need to worry as our linens are always laundered with free and clear detergents and softeners.
If you just need to de-stress, come by and enjoy the quiet lounge and some refreshments for body and soul. Enjoy the relaxing stress-free atmosphere.
Our facility is awesome! We have several therapists with many different treatment styles. Please see the Meet the Practitioners tab to learn more about our caregivers. At Medical Massage Specialties, our hope is to be an important part of your overall wellness program. We are a goal-oriented massage therapy service providing our healing touch in a wonderful spa atmosphere, using relaxation and clinical techniques. We also offer out-call services to your home or office.