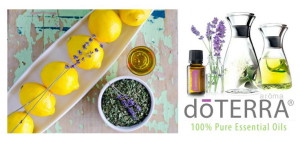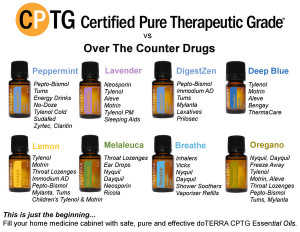 We love to use doTERRA Certified Pure Therapuetic Grade Essential
Oils on our clients. They are effective and help us offer a relaxing experience. If you would like to be part of the doTERRA experience sign up HERE
doTERRA's essential oils are a healthy addition to your home and personal care. They may be blended to your preference or used by themselves.
To sign up as a doTERRA essential oil advocate to get great deals and special pricing use this link doTERRA sign up
For more information about doTERRA, Click this link to visit our online store:
http://www.mydoterra.com/mmsllc/