Practicing Gratitude That Lasts Longer Than Thanksgiving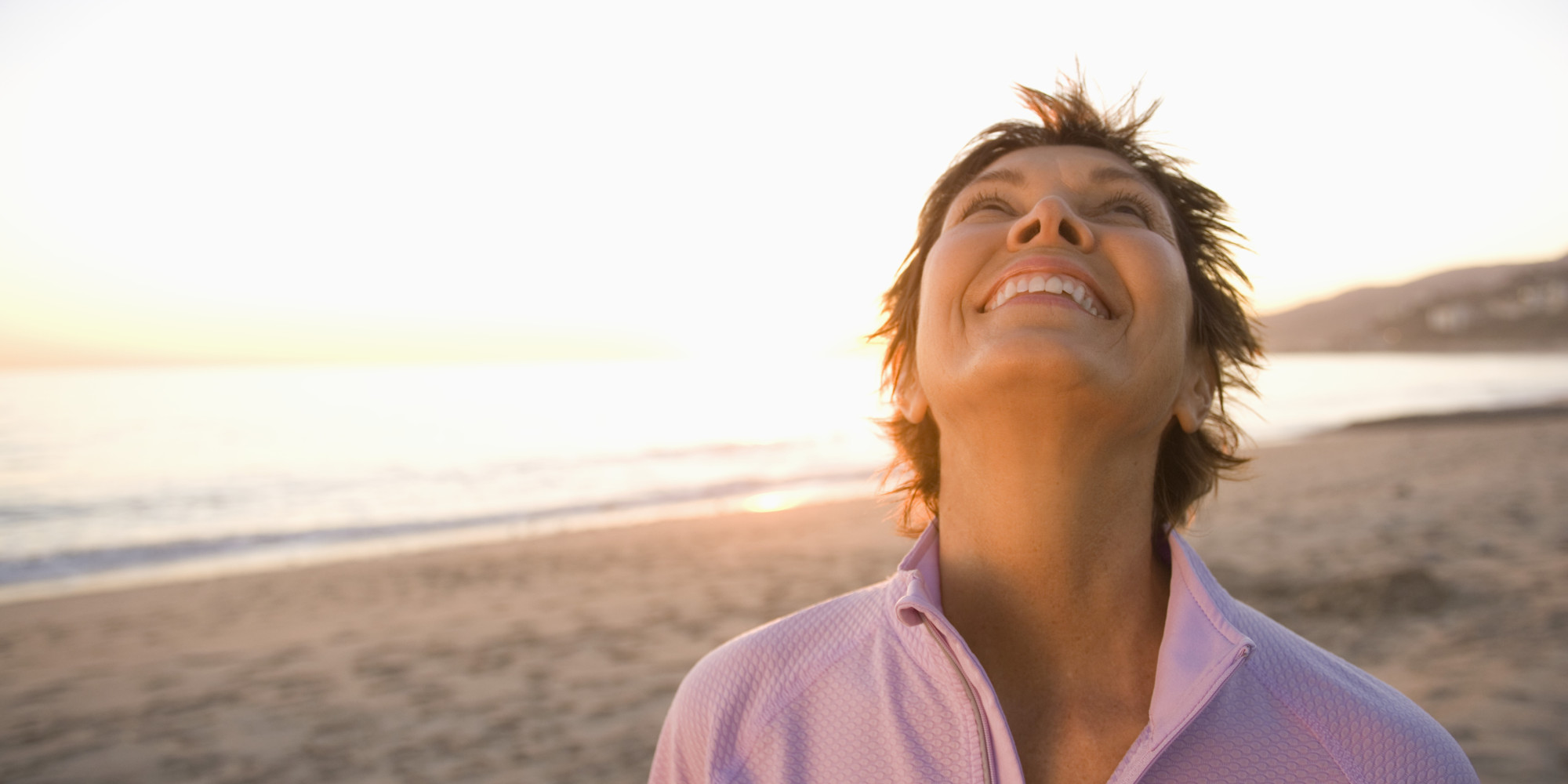 I saw a car commercial the other day depicting Santa having a hard time with his sleigh carrying the huge load of Christmas gifts he had and traded the sleigh in for the car. Although the car was quite a nice car, something about that commercial stuck with me. The core point of the holidays (all of them) isn't to fight another human for the last talking Elmo; it's to be grateful and gracious and to be outside of yourself for this one glorious season where there's a feeling in the air that is beyond just you and your world.
Caring about one another and showing gratitude has become an act that deserves a special day or special season, where it really should be something we practice daily. Gifting ourselves with gratitude and gifting others with encouraging words surround us in positive energy that only reverberates in to the Universe, bringing those good vibes back to us and implanting themselves into everything we do in our daily lives.
Don't wait till Thanksgiving to give thanks. Start today and keep it going as a daily ritual with some of these tips to get you started:
In the morning, before your day sweeps you away, close your eyes and say 'Thank you for the opportunity of this day.' Take in a deep breath and open your eyes. You'll feel slightly lighter, and more ready to take the day on!
Write a handwritten letter to someone you've never properly thanked. Send by mail or hand-deliver; don't email.
Create an appreciation journal or calendar and note in it everyday something you're thankful for. Try to write down five things if possible, if not, one gift is enough.
If you're standing in line for a coffee, buy the drink for the person behind you as well. It will make their day, and will make you feel good too.
Stop for a moment and engage your senses. What do you smell, see, hear, taste, and feel right now? Thank each of your senses for that sensation.
If your child plays a sport, tell them 'I just love watching you play', if your child is focused on academics tell them 'Your drive inspires me'. If you don't have children, call your parent(s) and tell them how thankful you are for them.
Feeling gratitude, being thankful, and sharing it with someone or something outside of you is one way of achieving inner peace. We can't control what happens to us, only how we react to it. This Thanksgiving, give thanks that last longer than the day. Make it a part of your life and you'll see your life become more peaceful, more positive, and you'll find you'll be a happier person as a result too.
Speaking of making someone else feel special, invest in someone else's wellbeing with a gift certificate from MMS!  Now till Christmas Eve we are offering 30% off on our gift certificates. Make someone's day and invest in your own happiness as well in knowing you've made someone feel special!